Some pictures of our last season game... we're off to districts!!


Don't mind my whiteness...


Great picture...although I look fucking awful :)


The ride to Flanagan


Hittin up the vending machine before the game..


Why that's our cool coach...hawtie ;)


Flanagan called us crackers!!


Waiting for the game to start....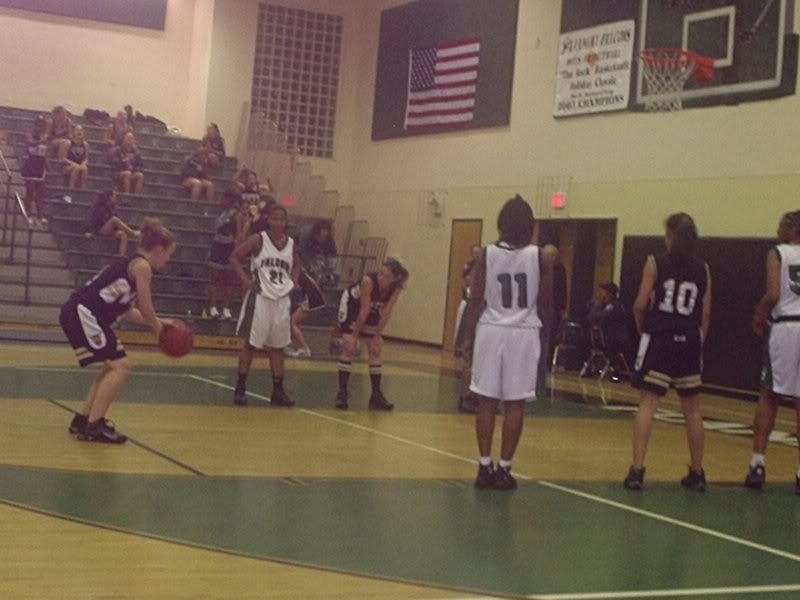 Kim shootin it up.. Those motherfuckers fouled like whoa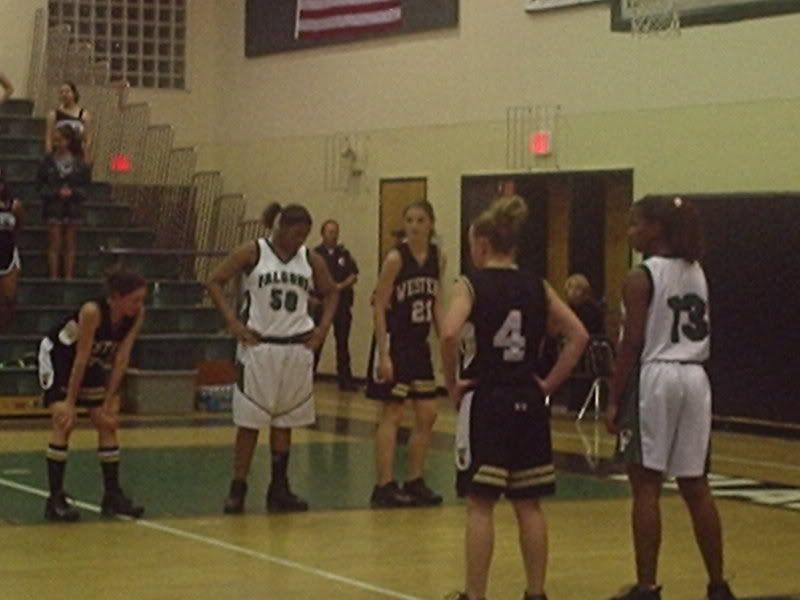 That's me (#21)In the back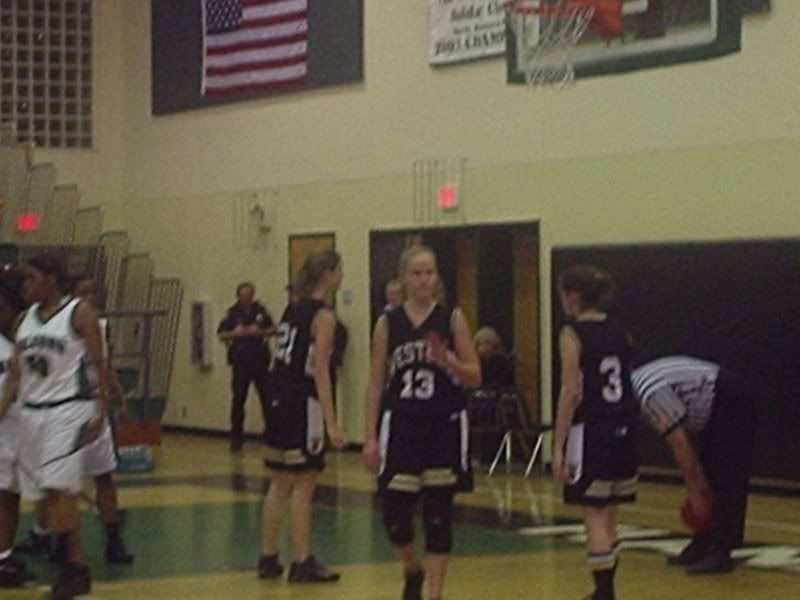 Me again...Erin was shootin up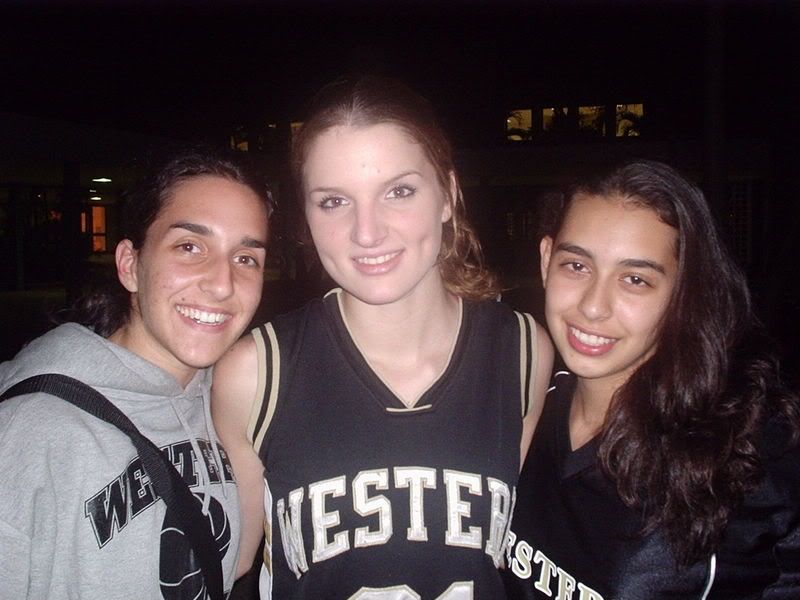 After the game.....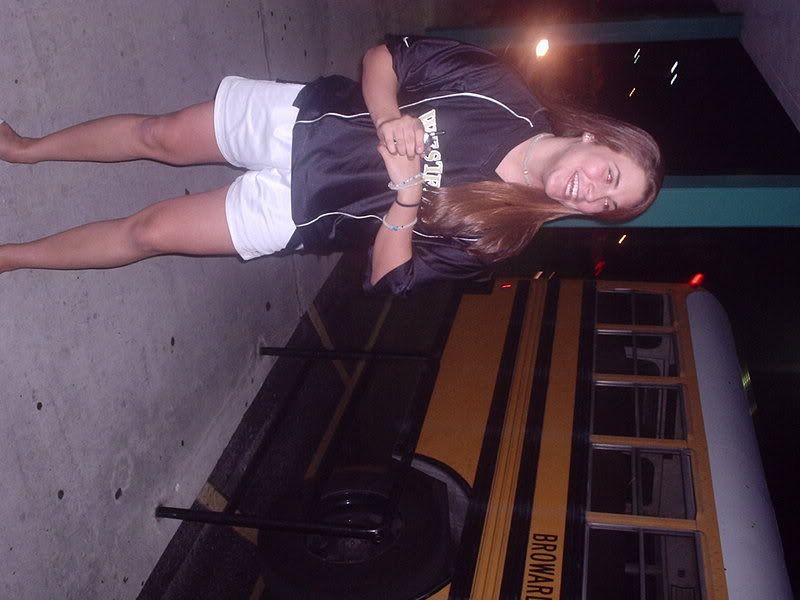 Alexa is sooooo hot .. gotta reel it out lol..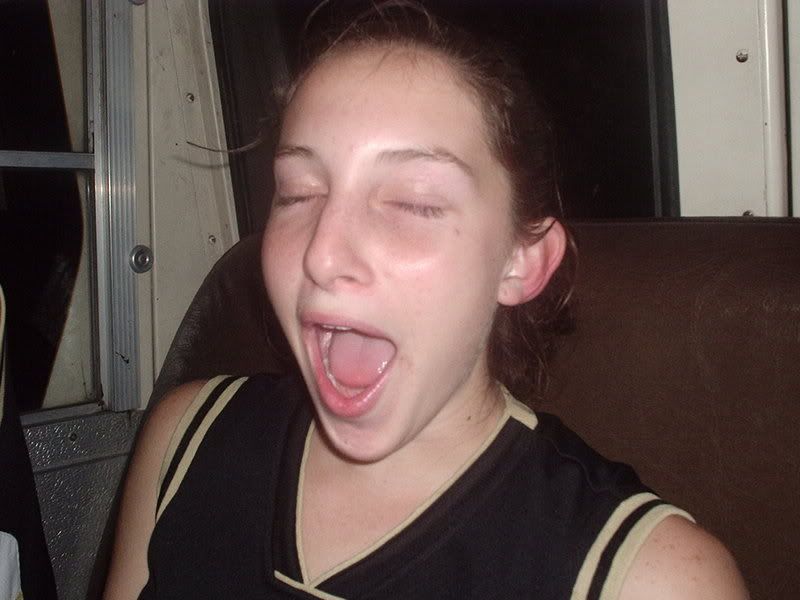 *burp*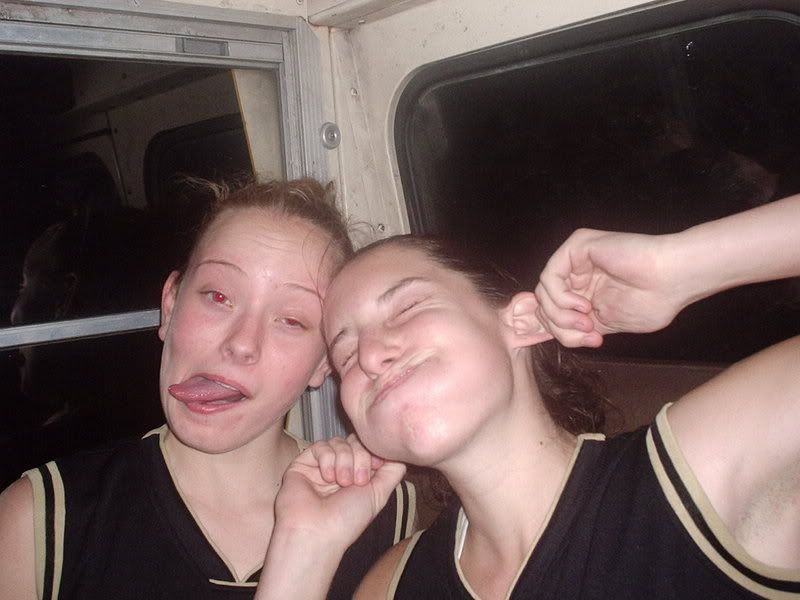 Kim and K-Money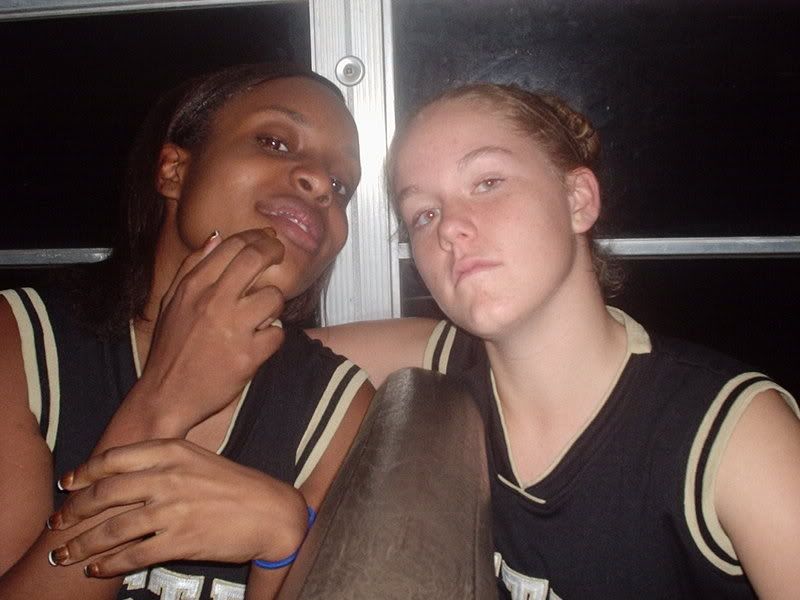 D-Fab and Erin.. So Raw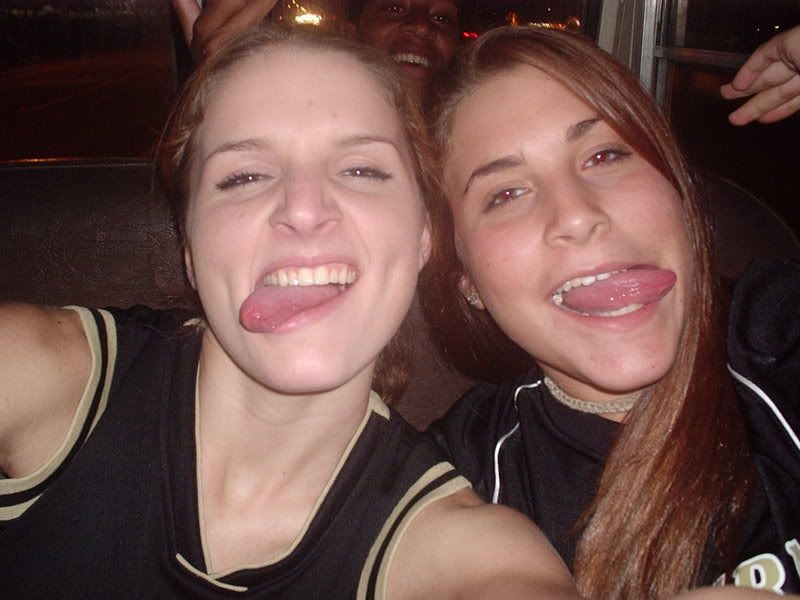 Hell yeah


This is how we do.. ain't no side like the south side.. lol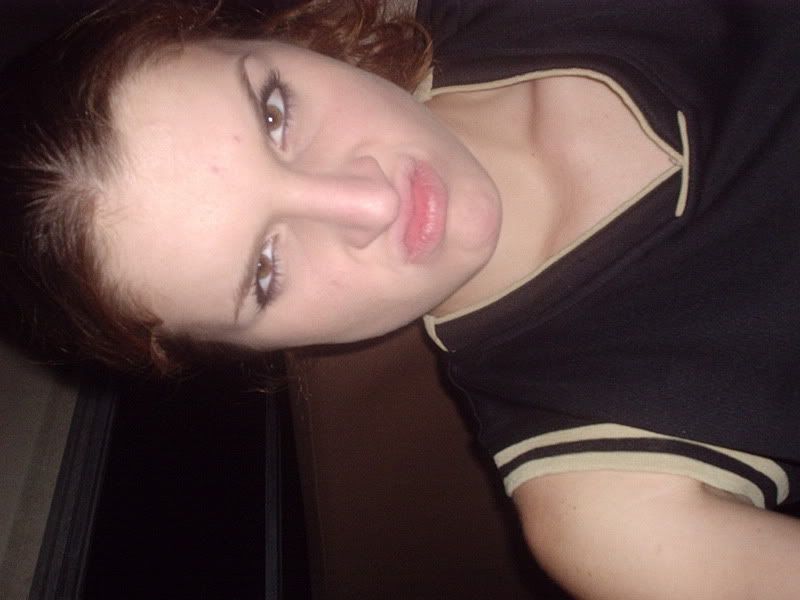 Now That! That's attractive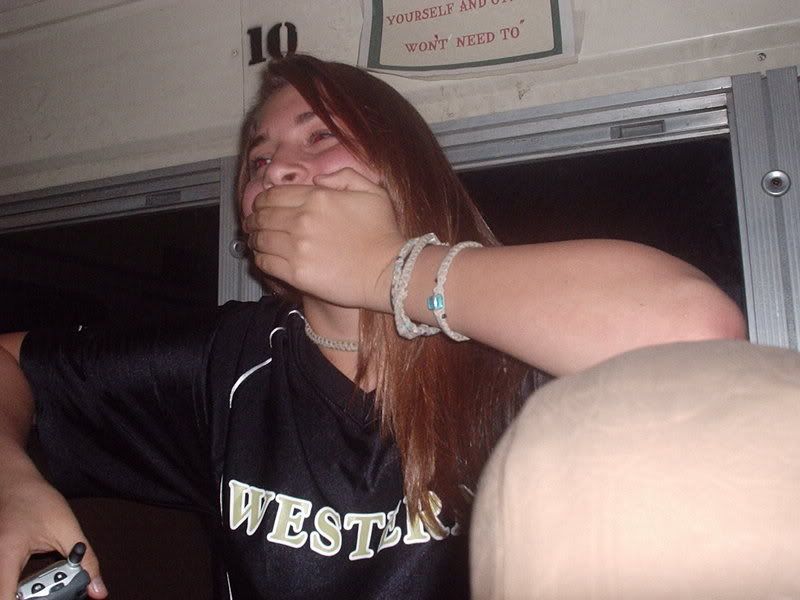 Alexa lives for laughing!! lol that sounded so gay


It's not Western Wildcats.. It's Western Ducks


Fucking crackers